Greg Sullivan Promotion to Maintenance Supervisor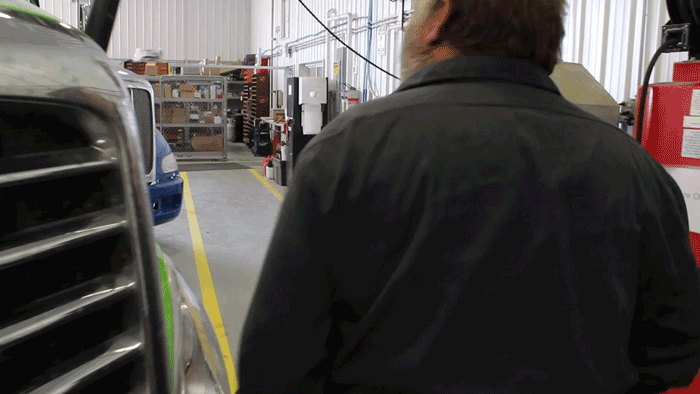 We are pleased to announce that Greg Sullivan has recently been promoted to Maintenance Supervisor for the company. Greg has brought great value to the company, proving time and time again that he has many capabilities from maintenance and equipment, to troubleshooting and customer service, even to communication and providing support to our Driver Managers.
Joe Keller says, "Greg seems to have a knack for relationship and being a team player. He's a great communicator that has really brought value to our team by providing support to our operations.
We have been very lean in the maintenance area as Greg has been very careful with the spending for the company. I just think he has demonstrated this consistently since we had a change in structure last year. I think this promotion is long overdue, and Greg has earned it.
I just really appreciate everything that Greg has done and I think that this position helps him be more effective in what he does in helping maintenance and operations get on the same page.
Thank you Greg for all your contributions. Your character is a great reflection on what our company is all about."